Integrated Multi-Tiered Systems of Support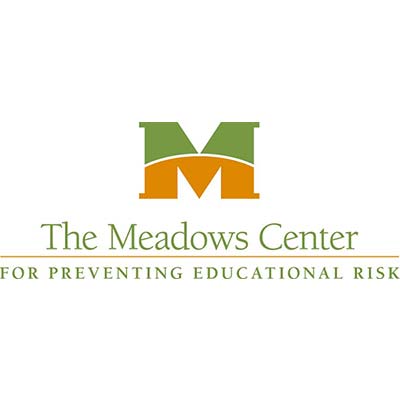 This project involves a related set of investigations that evaluate whether self-regulation strategies, embedded within reading and math interventions, have positive effects on academic and behavioral skills.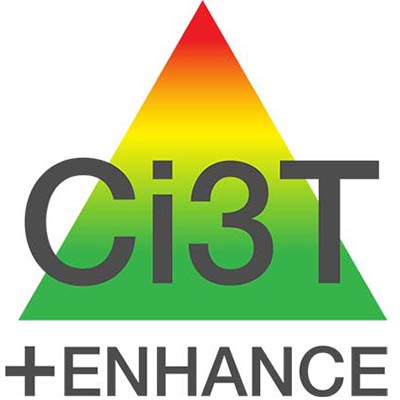 In Project ENHANCE, we partner with districts to develop professional learning structures to install Comprehensive, Integrated, Three-tiered (Ci3T) models to meet students' academic, behavioral, and social well-being needs.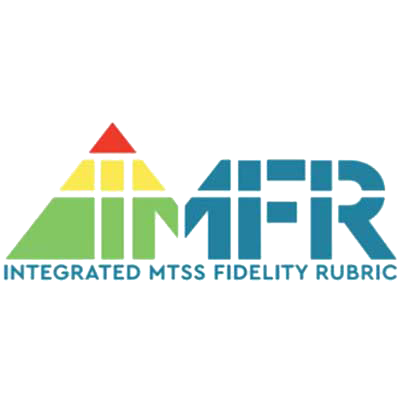 This project aims to develop a fully validated rubric for schools to use as a self-assessment and researchers to use in studies about integrated MTSS.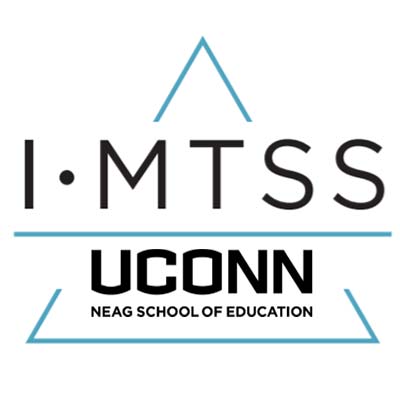 The UConn I-MTSS Project evaluates the effects of three tiers of integrated reading and behavior support on student outcomes in K-2 classrooms.