Integrated Multi-Tiered Systems of Support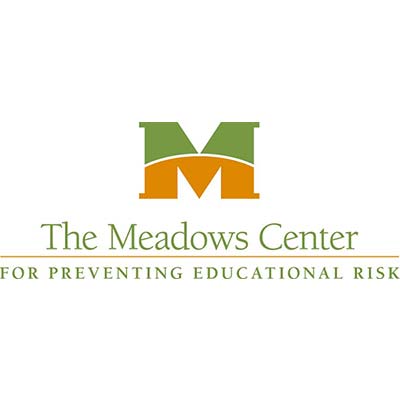 This project involves a related set of investigations that evaluate whether self-regulation strategies, embedded within reading and math interventions, have positive effects on academic and behavioral skills.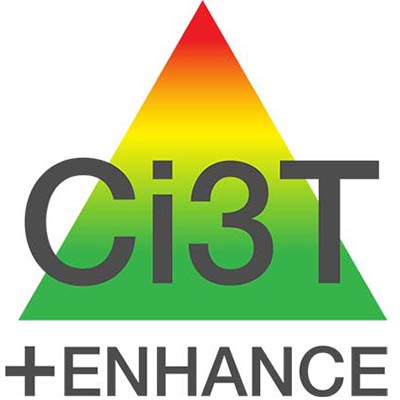 In Project ENHANCE, we partner with districts to develop professional learning structures to install Comprehensive, Integrated, Three-tiered (Ci3T) models to meet students' academic, behavioral, and social well-being needs.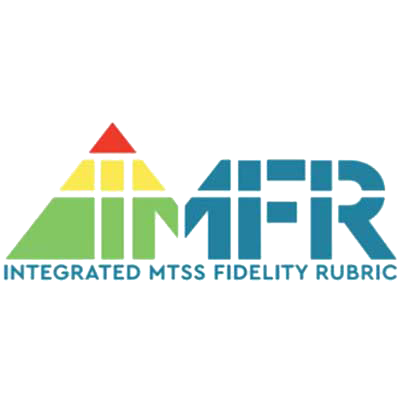 This project aims to develop a fully validated rubric for schools to use as a self-assessment and researchers to use in studies about integrated MTSS.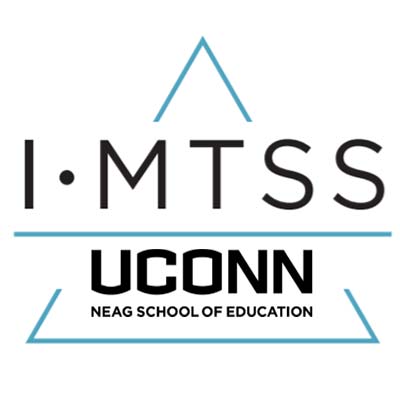 The UConn I-MTSS Project evaluates the effects of three tiers of integrated reading and behavior support on student outcomes in K-2 classrooms.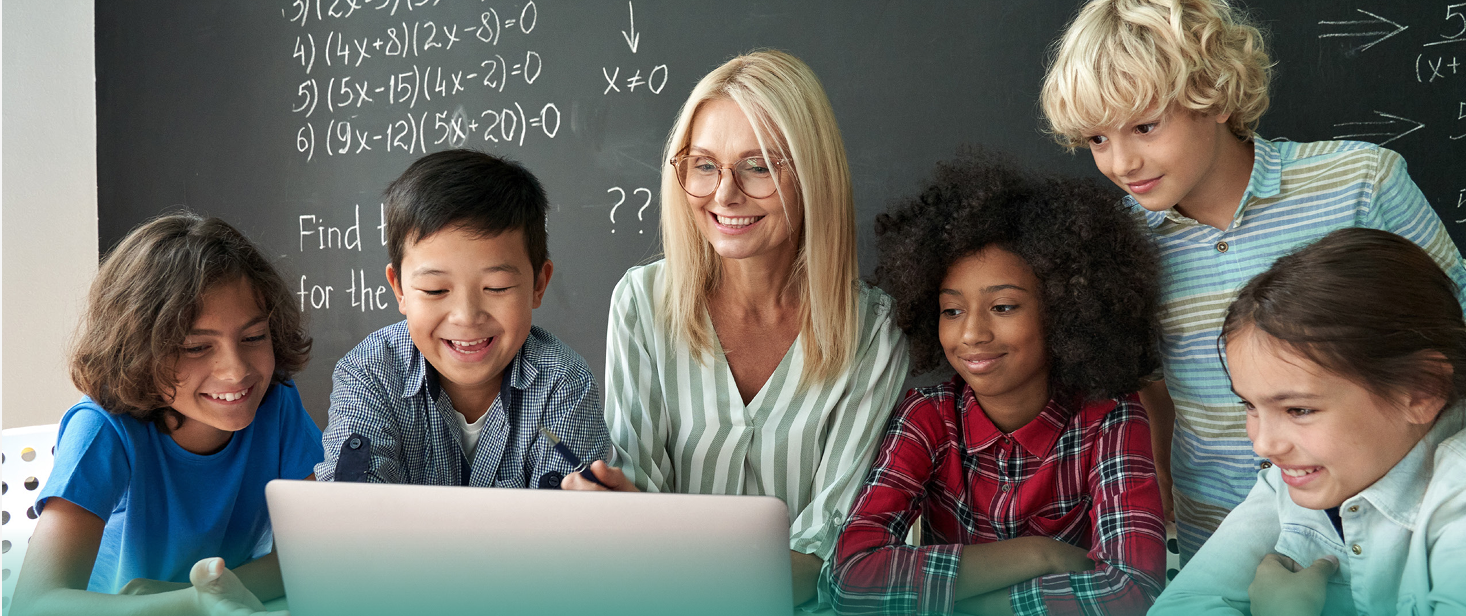 IES MTSS-B Trial: Key Takeaways for District and State Leaders
January 2023
We share findings and key takeaways from this new study, in the context of the broader research literature, to guide local educational agency (LEAs) and state educational agencies (SEAs) in their use of MTSS to improve student outcomes.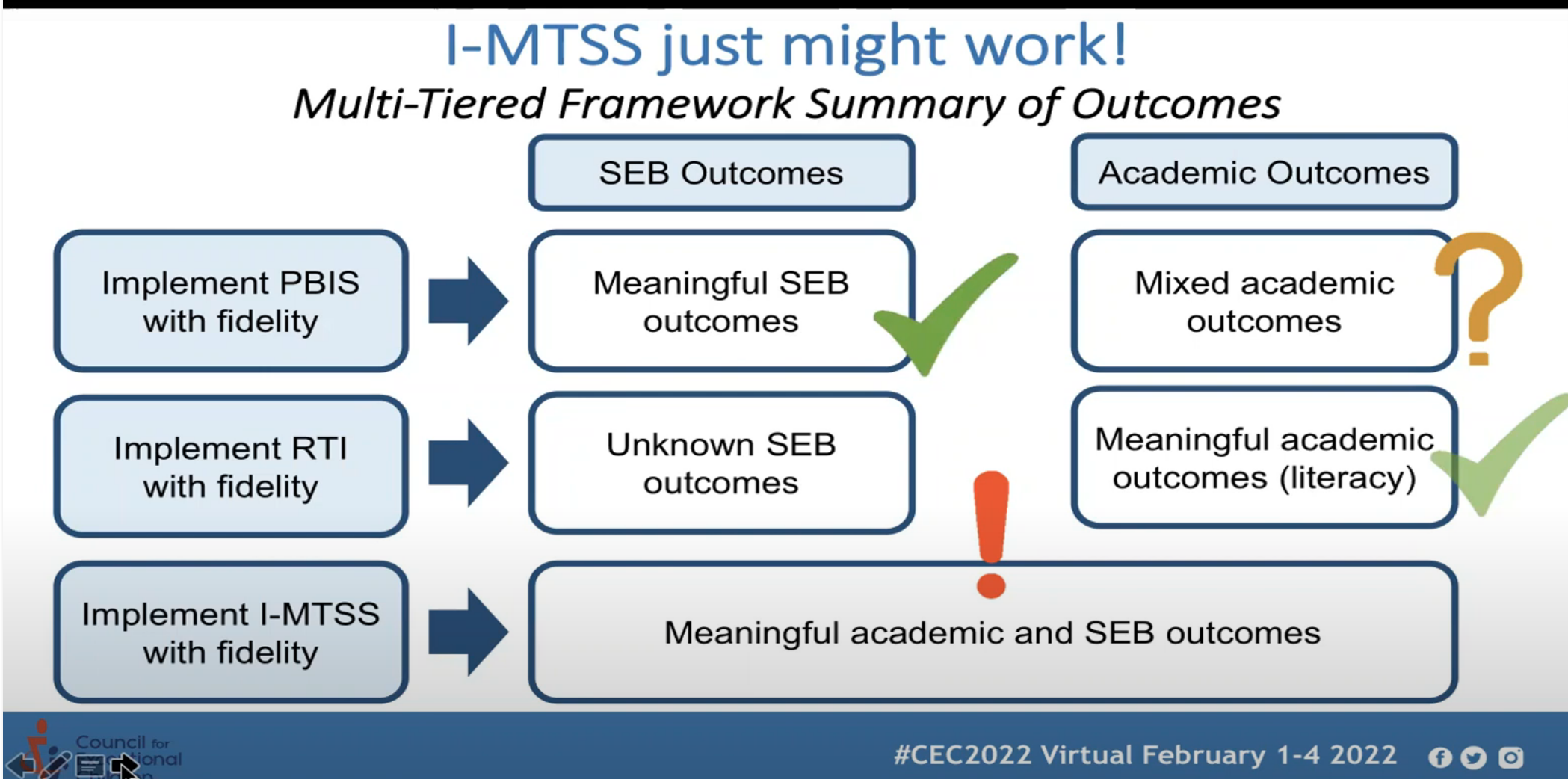 Integrating Academic, Social, Emotional, Behavioral, and Mental Health Supports for Student Need
February 2022
There is a strong relationship between academic skills and students' social-emotional-behavioral functioning. A greater opportunity for meaningful outcomes occurs when social-emotional-behavioral and school-based mental health supports are integrated with academics through a multi-tiered framework.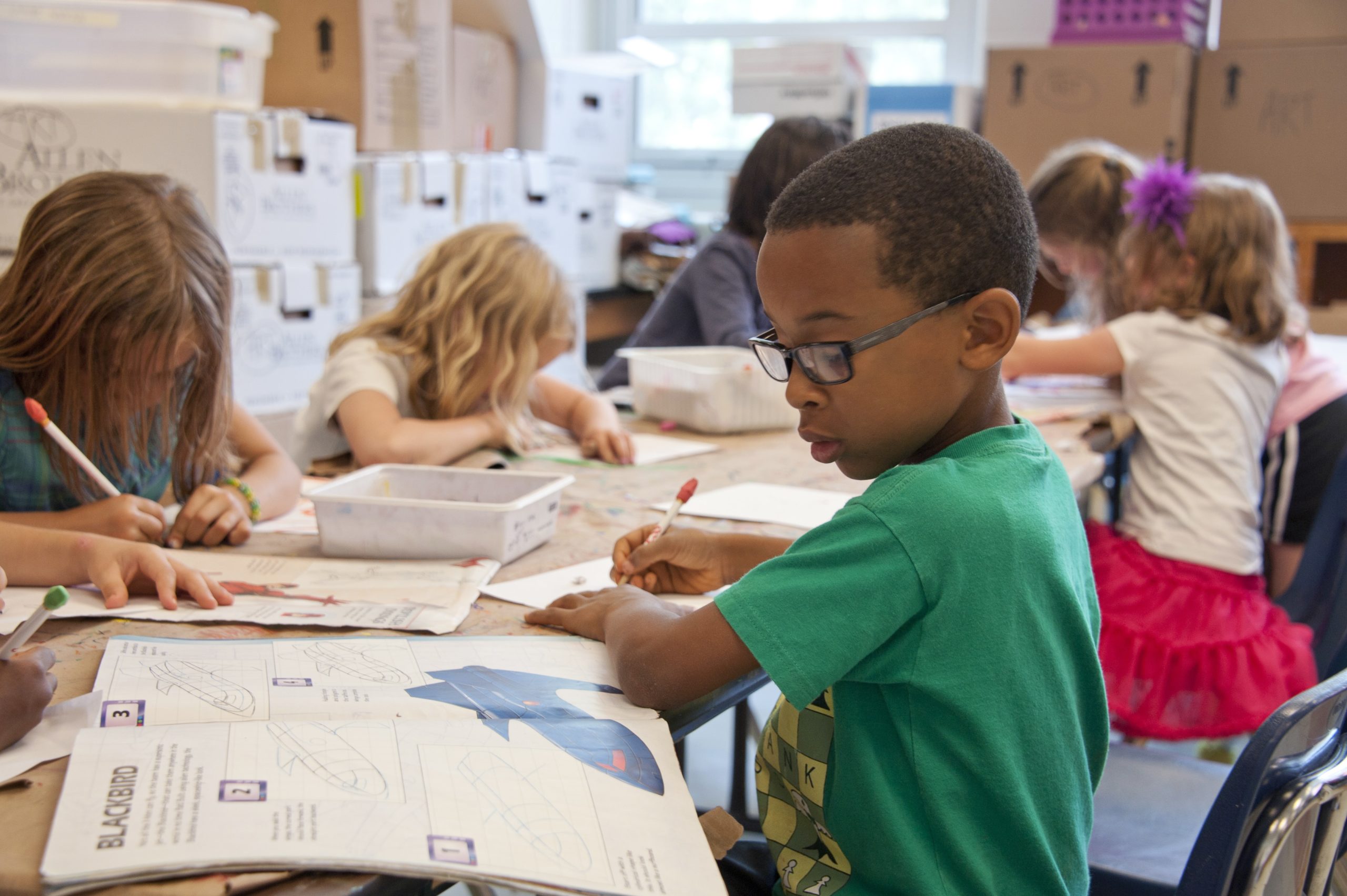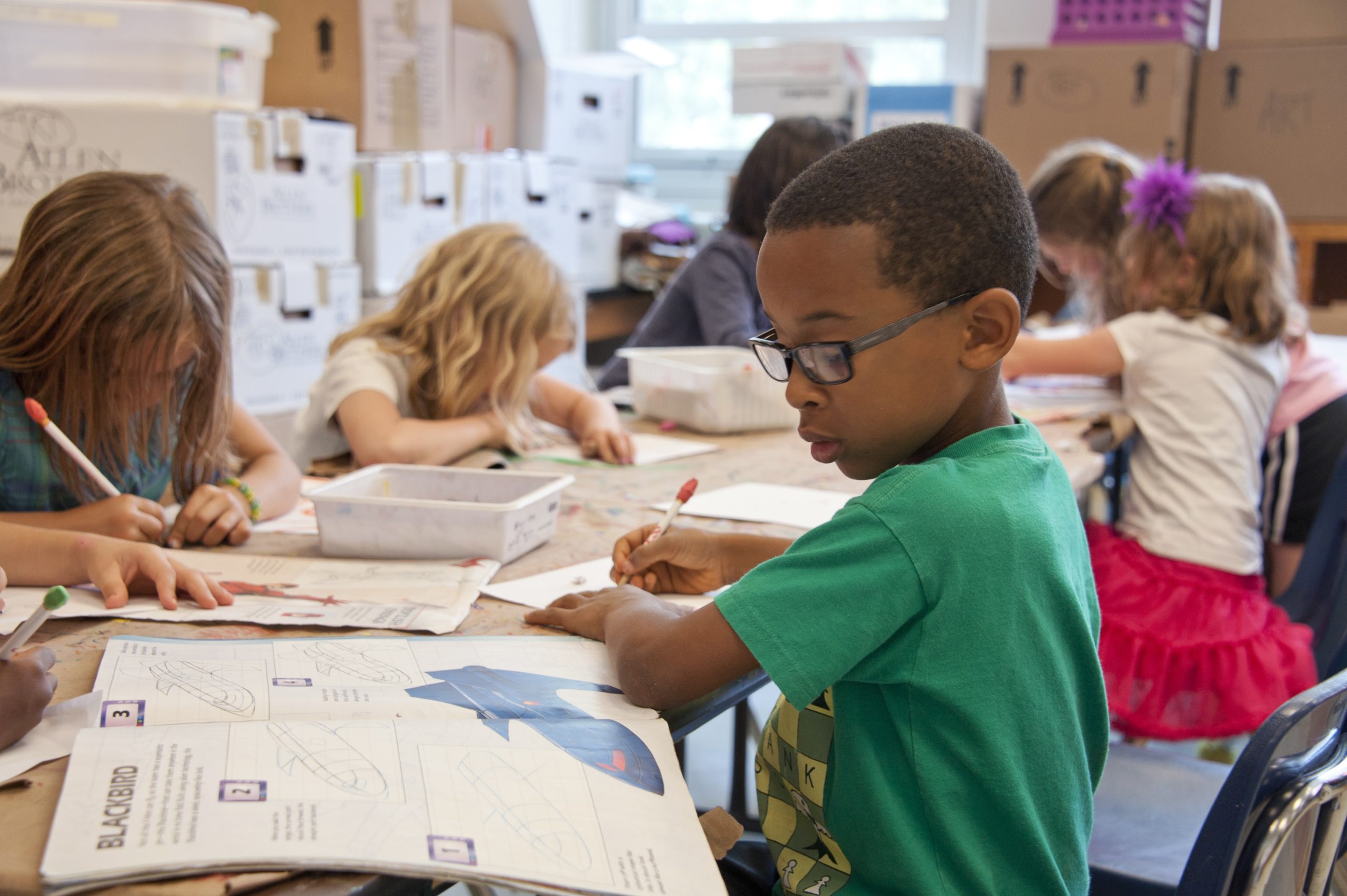 RETURNING TO SCHOOL DURING AND AFTER CRISIS: Considerations for Students With the Most Intensive Behavioral Needs
FALL 2020
A Guide to Supporting Students With Disabilities, Their Families, and Educators During the 2020–21 School Year.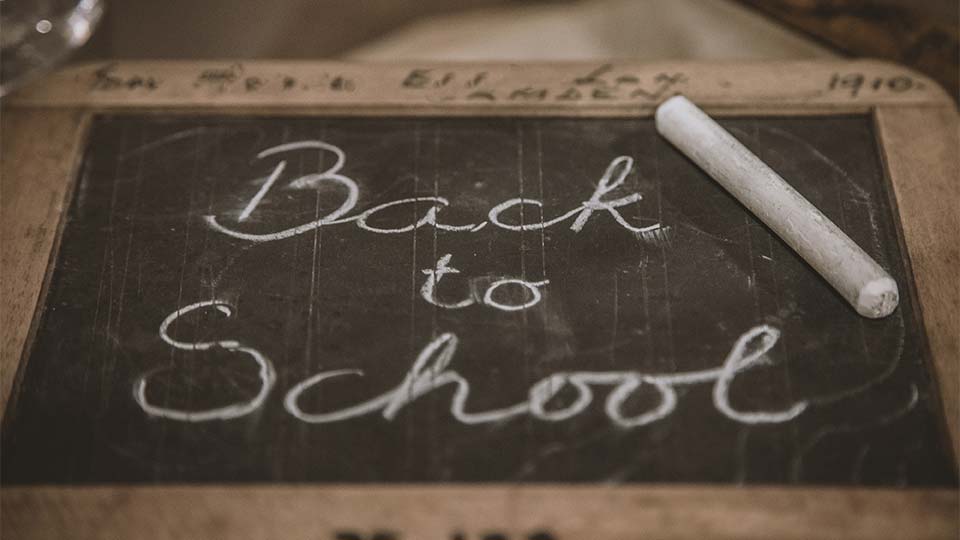 Returning to School During and After Crisis
SUMMER 2020
A Guide to Supporting States, Districts, Schools, Educators, and Students through a Multi-Tiered Systems of Support Framework during the 2020-2021 School Year.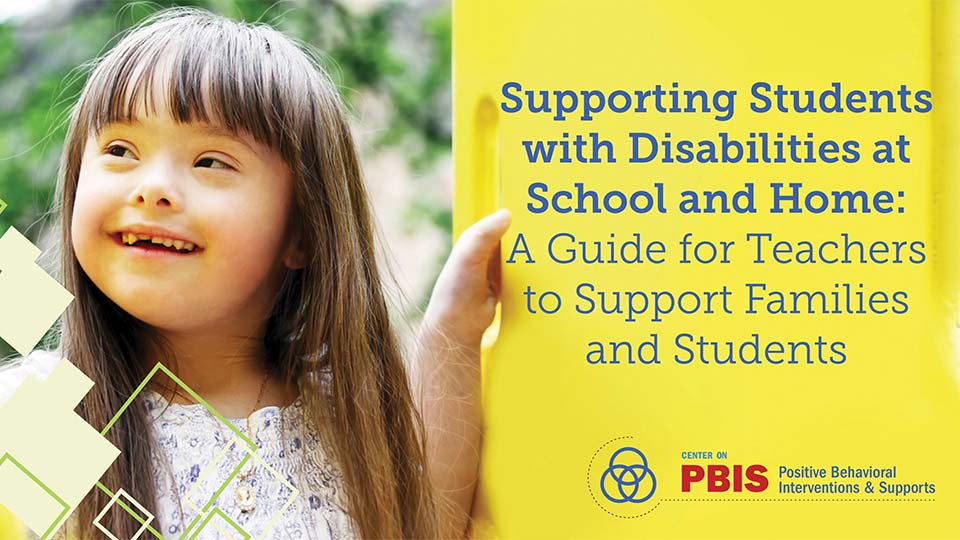 How can we support students at home and at school?
Spring 2020
In collaboration with the Center on Positive Behavioral Interventions and Supports and the National Center on Intensive Intervention, this guide was developed in response to school building closures due to COVID-19. It highlights 5 key practices for teachers and families to support all students, including students with disabilities, at school and home. For each practice, the guide provides (a) tips for teachers to support students with disabilities during instruction; (b) tips for families that educators can share to support or enhance learning at home, especially during periods of remote instruction; and (c) free-access resources that include strategies shown to be effective by research (e.g., informational guides, downloadable materials, research-based programs).